"It was reported that investigative measures are being taken simultaneously in three locations: in Eldar Kantemirov's house in Alushta town; in the house of Eskender Suleymanov (brother of Ruslan Suleymanov, detained on March 27, 2019) in Strohanivka village, Simferopol district; in the village of Kamyanka, Simferopol district," the Crimean Solidarity initiative posted on Facebook.
Later, human rights activists reported that the "investigative measures" were being taken in the houses of Riza Omerov and his father Enver Omerov in Bilohirsk town.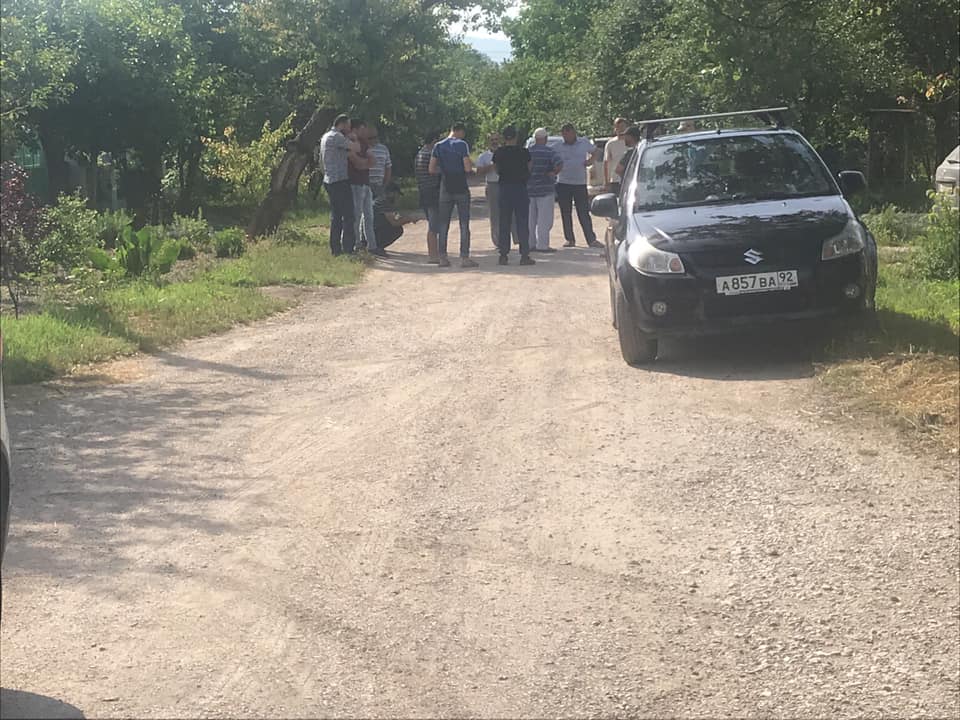 Moreover, searches are conducted in the house of Lenur Khalilov, the chairman of a local religious community, in Alushta and in the house of Ruslan Mesutov in the village of Maly Mayak.
It is also reported that the Russian security officers detained Eskender Suleymanov after the search and took him to the department of the Federal Security Service of the Russian Federation. Riza Omerov was detained also.
Ayder Dzhepparov residing in the village of Zuya of Bilohirsk district region was detained after the search as well, the human rights activists inform.



FM-TV

УСІ НОВИНИ УКРАЇНСЬКОЮ ТУТ

ВСЕ НОВОСТИ ПО-РУССКИ ЗДЕСЬ