News
Muzhenko, Hug discuss security in JFO area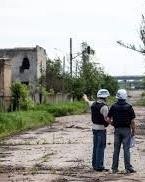 10 of August 2018 г.
Chief of General Staff of the Armed Forces of Ukraine General of the Army of Ukraine Viktor Muzhenko and Principal Deputy Chief Monitor of the OSCE Special Monitoring Mission to Ukraine Alexander Hug held a meeting in Kyiv on August 9, the Defense Ministry reports.


"The parties discussed the situation in the east of Ukraine related to national security and defense, fighting against the Russian aggression in Donetsk and Luhansk regions and aggression deterrence," reads the report.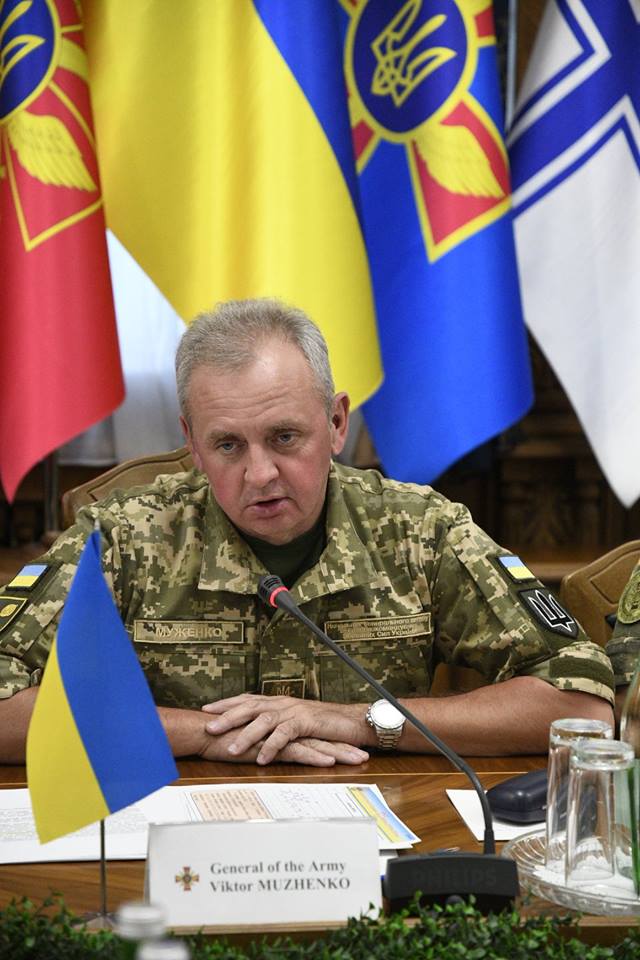 Also, the parties discussed the issues on improving the Joint Forces Operation (JFO) personnel security, OSCE Special Monitoring Mission personnel in Ukraine and civil population in the JFO area considering the current provocations in the region.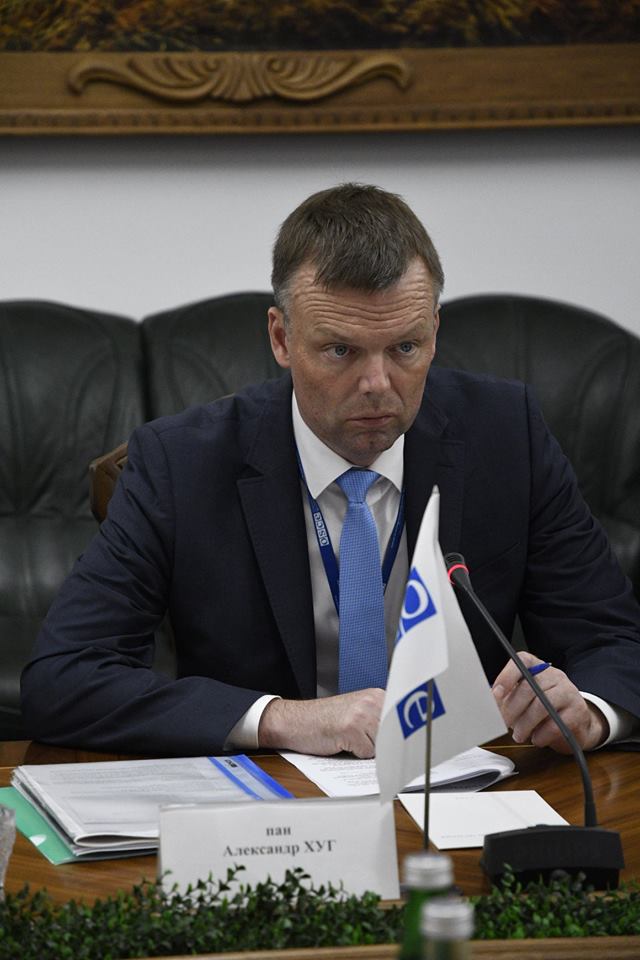 Muzhenko stressed that the Ukrainian servicepersons carry out all measures to prevent escalation of security situation in Donbas. He also added that the Armed Forces of Ukraine will continue to assist the activities of the OSCE SMM.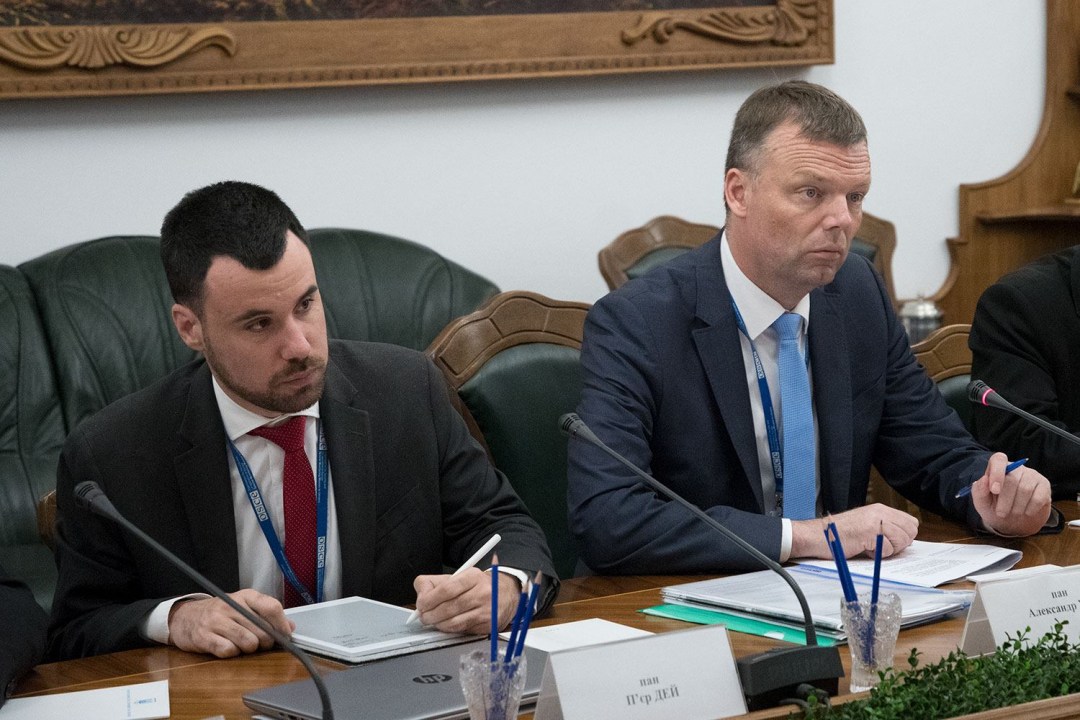 FM-TV

УСІ НОВИНИ УКРАЇНСЬКОЮ ТУТ

ВСЕ НОВОСТИ ПО-РУССКИ ЗДЕСЬ
другие новости
10 of August 2018 г.

EU calls on Russia to provide Oleg Sentsov with treatment
– statement...
10 of August 2018 г.

Court closes case against Kharkiv city mayor Kernes...
10 of August 2018 г.

Klimkin calls on world to urge Russia to free Sentsov...
10 of August 2018 г.

Nord Stream 2 is Trojan horse of Kremlin...
9 of August 2018 г.

Ukraine plans to increase share of renewable energy
sources by 11%...
9 of August 2018 г.

Ukraine continues struggle for de-occupation of
Crimea and for rights of Crimean Tatar people...
9 of August 2018 г.

Appeal against Sushchenko's sentence to be
considered on September 12...
9 of August 2018 г.

Militants launched 44 attacks on Ukrainian troops in
Donbas in last day...
9 of August 2018 г.

Paul Manafort received $31 million from Ukrainian
politicians in 2012...
8 of August 2018 г.

Poroshenko congratulates combat signalers on their
holiday...